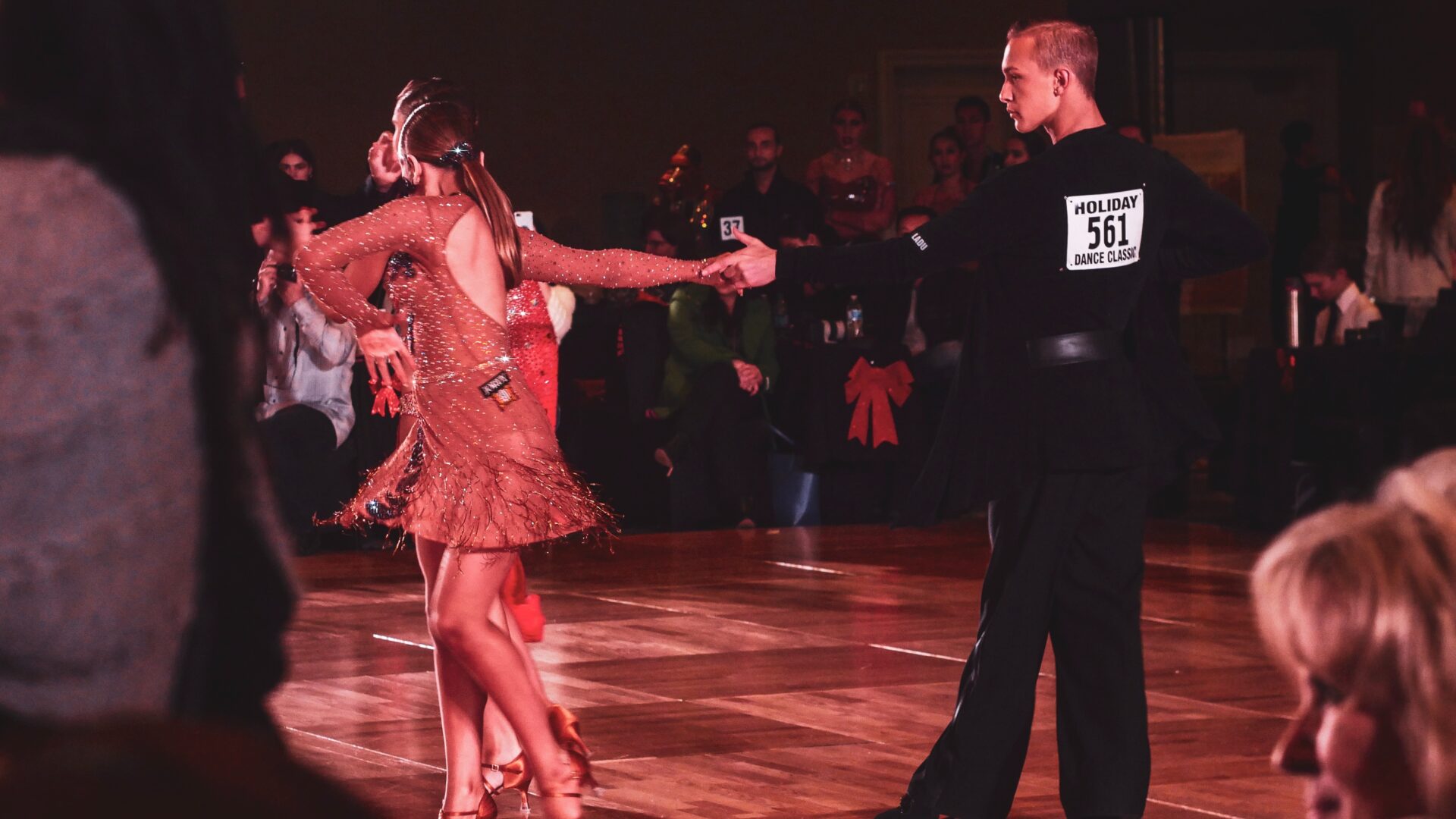 Real People,
Real Dancing,
In 1984, National Dance Clubs opened its first location in the suburbs of Nashville, Tennessee, to create an easy method of learning and become the "happiest friendliest spot in Town''. Since then, we have expanded to multiple locations and taught thousands of people to dance.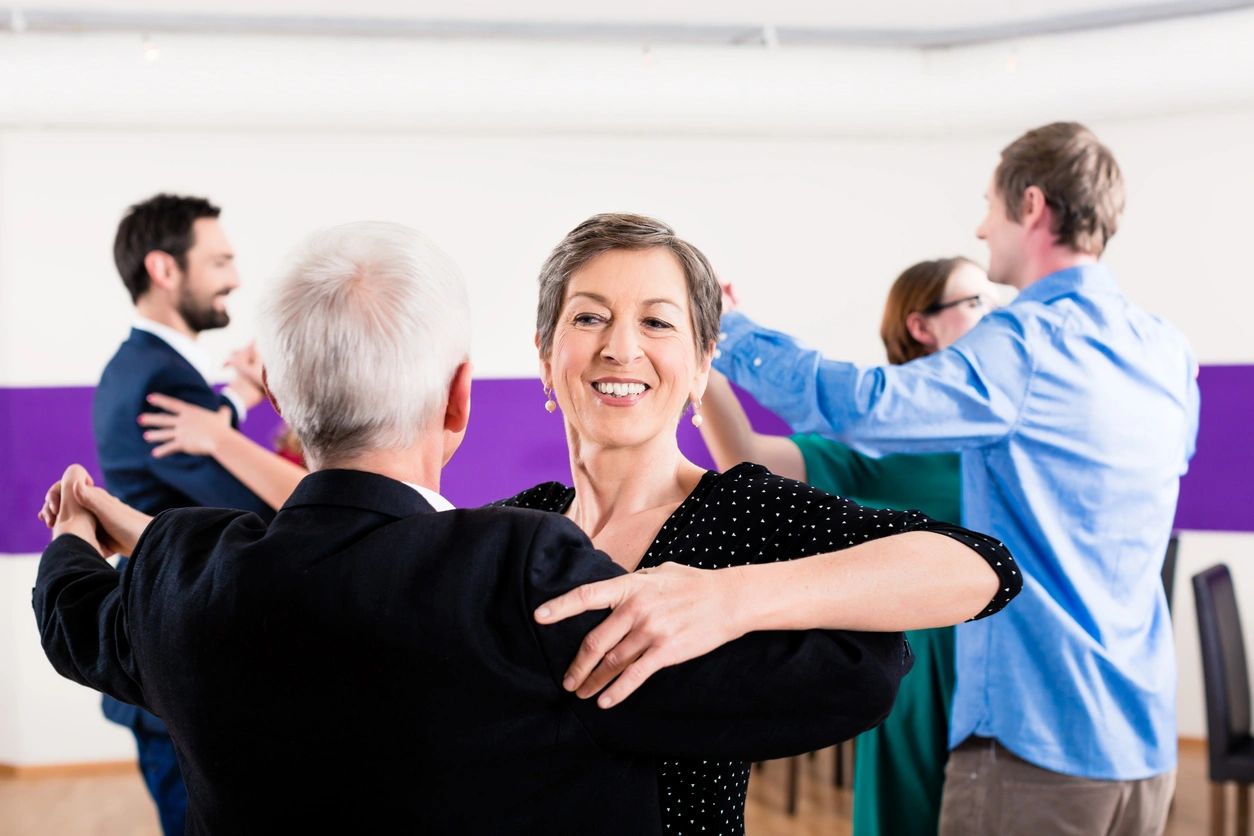 Private Lessons

We offer a 50-minute one-on-one dance lesson for personalized training scheduled at your convenience.

Group Classes

This is a 50-minute class with other teachers and students helping you interact with different partners and learn new moves or styles.

Parties

You get to enjoy parties on Friday and other planned evenings on the town with other students. It is the fastest, economical, and most fun way to learn ballroom and social dancing.
Award-Winning Staff

All our instructors are certified, and compete professionally in American or International Ballroom Dancesport Competitions. We will assign you the instructor to best fit your personality, skill level, and style. Our teachers work hard to share the love of dance and help their students feel comfortable on any dance floor.

World Class Facilities

All our dance studio locations feature a beautiful 2000-5000+ square foot dance floor and advanced sound system.

Fun Social Activities

We offer weekly dance parties at our spacious studios and area night spots and provide refreshments and live bands or DJ's. Our activities help tune your dance skills to different types of music, negotiate dance floor traffic, and find a sense of community. You will also have many opportunities from shows and cruises, to ballroom dancing conventions and competitions.