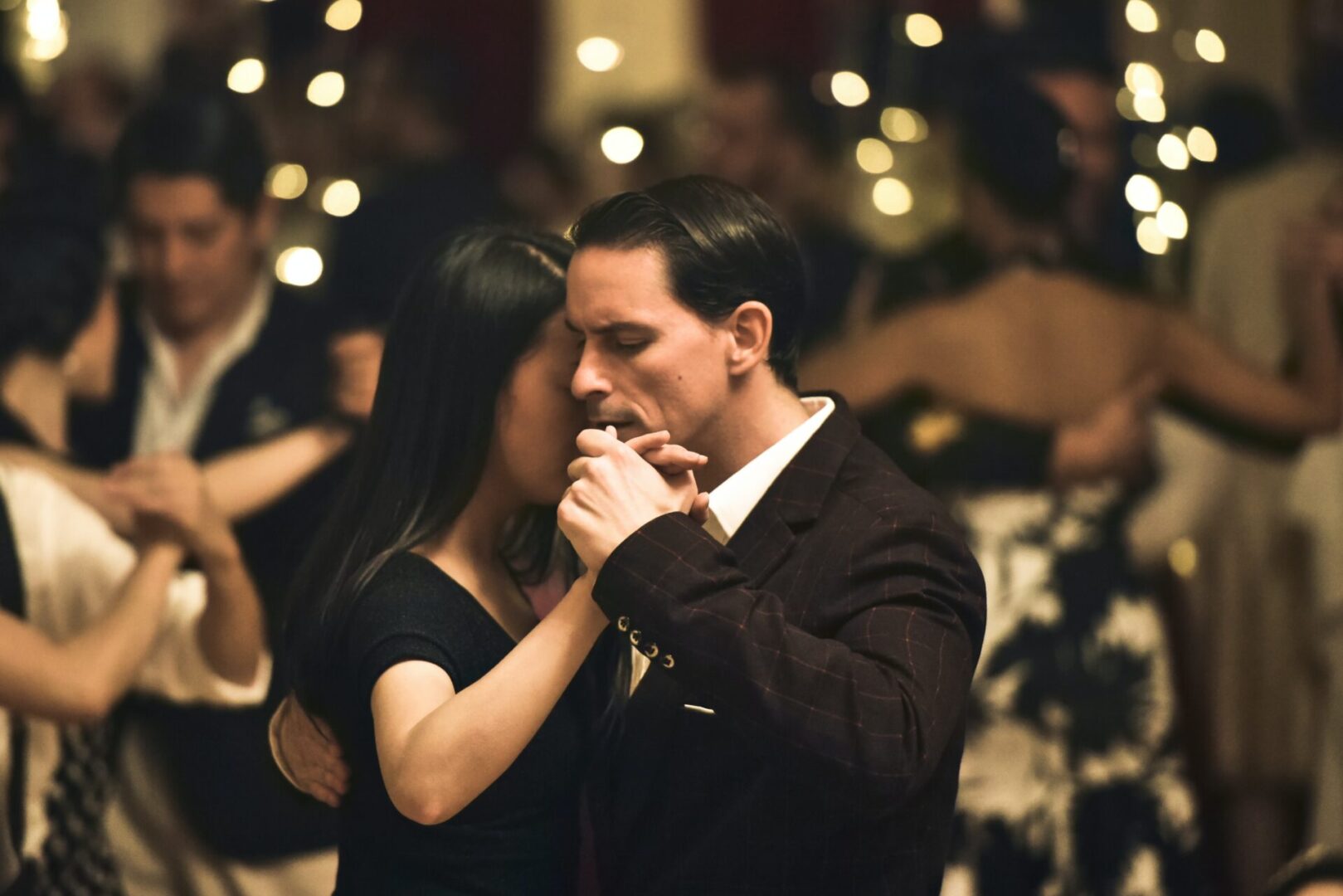 At National Dance Clubs, we offer a three-way system of learning to dance that is proven to best accommodate the needs of our students. Whether you need private lessons with certified instructors, like to meet and learn with new people at group classes, or want to practice the moves with live band, DJ, and open bar parties, we've got you covered.
We teach over 20+ different styles of dance including...
Social dancing (just for fun):
Wedding &
Anniversary Packages
We can choreograph and personalize your first dance at your wedding as per your special song. With our three-way system, we ensure your experience is fun and easy.
You can also make your Valentine's Day extra special by learning something special together or celebrate your 50th wedding anniversary dancing to your favorite song.
Three private sessions with three complimentary classes or parties

Basic social dance with a posed ending
Five private sessions with five complimentary classes or parties

Basic social dance with a beginning 2-3 moves for flair and a special ending
Make it Special - $Call Today!
10-15 private sessions with six complimentary classes or parties

Choreographed routine to your special song with great moves for flair and pictures. Get more information at (615) 994-1800
Social lessons for the wedding party and parents of the couple

Choreographed dances for the bridal party or groomsmen

On-site classes for your guests

Professional performances available to entertain your guests
Adult Birthday Parties &
Team Building
Are you celebrating a special occasion or want to shake things up around the office? Our ballroom dancing will be perfect for you. We suggest events that include time to mingle, a 50-minute newcomer class, a fun dance party to practice all of your moves, and a complimentary free lesson voucher for your guests. Food and decor available upon request.